Apparently, there is now a correct way to pat your cat.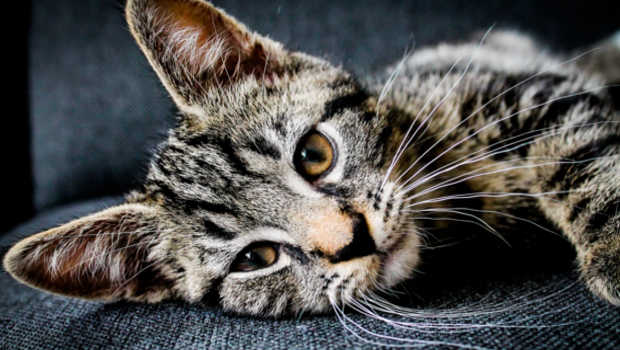 Lauren Finka is a postdoctoral researcher who specializes in cat welfare and behavior.
She has outlined the steps you can take to increase your chances of petting a cat successfully.
She writes that there is a right way to pet a cat, and the key is to let them be in control.
Owners should read your cat's body language and adjust their petting strategy. Is the cat is struggling to get away from you, whipping their tail, or nipping your hand? Those are strong signals that your cat is unhappy with how they're being touched.
What you should be looking for is that the cat is purring, kneading, or gently swaying their tail. This means that the cat is happy.