Diwali, also known as the festival of light, is officially underway for families throughout Aotearoa.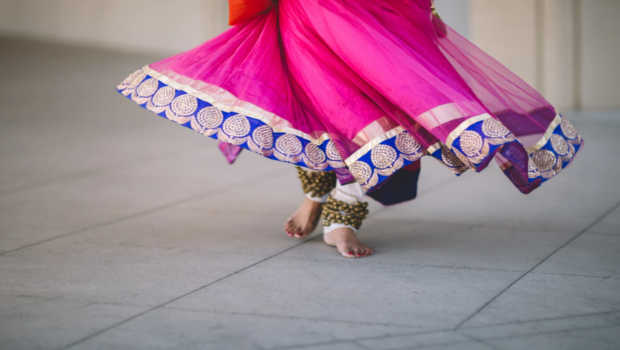 It is celebrated by members of the Hindu, Jain and Sikh faiths.
As well as trips to the temple today, families would light candles, share food, and create powder art called Rangoli.
Henna, a dark paste that dyes the skin, will also be applied as part of the festivities.
Some temples may also put on fireworks displays for their local community, to mark the occasion.