Disney has announced it is going to remaking a number of popular children's films.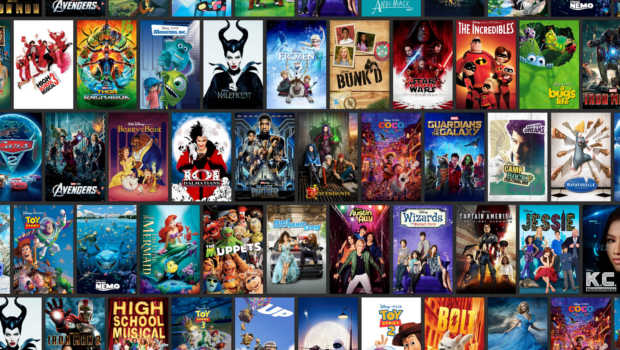 The movies they intend to remake include including Christmas classic Home Alone and Night at the Museum.
Disney boss Bob Iger announced that the company's new streaming service, Disney+, will include reboots of Home Alone, Night at the Museum, Diary of a Wimpy Kid and Cheaper by the Dozen.
Disney owns the films after it bought the film studio 20th Century Fox.
Disney+ launches in the US in November and is expected to come to the NZ after that.