The design for New Zealand's memorial for the Erebus tragedy has been selected.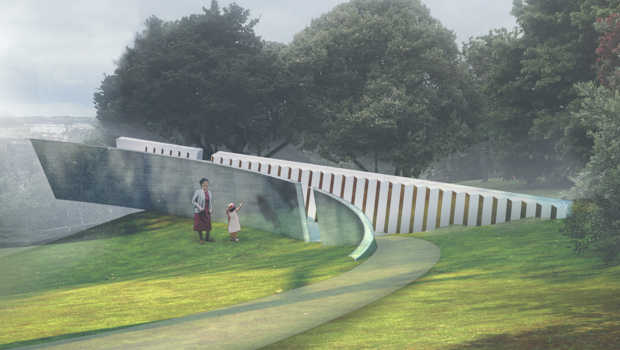 The designed has been titled 'Te Paerangi Ataata – Sky Song'.
2019 marks the 40th anniversary since a sightseeing flight crashed into Mt Erebus in Antarctica, killing all 257 people on board.
While there are several memorials around the country and one in Antarctica, this is the first national memorial.
This final design will bear the each name of the victims.
Prime Minister Jacinda Ardern unveiled the design last week.
The monument will be finished May 2020.