The government in Denmark has bought four elephants from Danish circuses.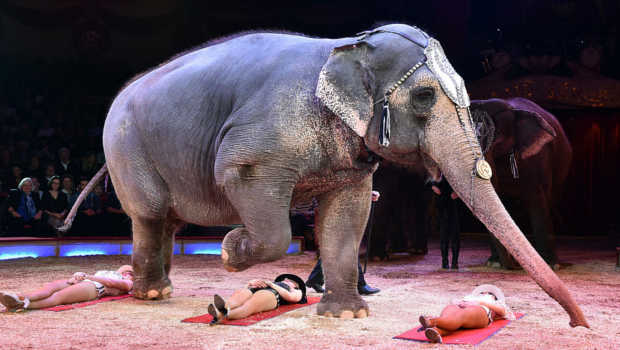 They have been purchased in order to give them a proper retirement.
The elephants are names Ramboline, Lara, Djunga and Jenny, They are the last four circus elephants in the country.
The government paid around 11 million Danish krone – about $2.7 million NZD for the animals.
The Danish government wants to lead an initiative to introduce a total ban on wild animals in circuses later this year.
They also said they are not yet sure where the elephants will live but anyone who have a suitable space should make themselves known.