Last week, Merriam-Webster added more than 530 new words and definitions to its ever-expanding dictionary.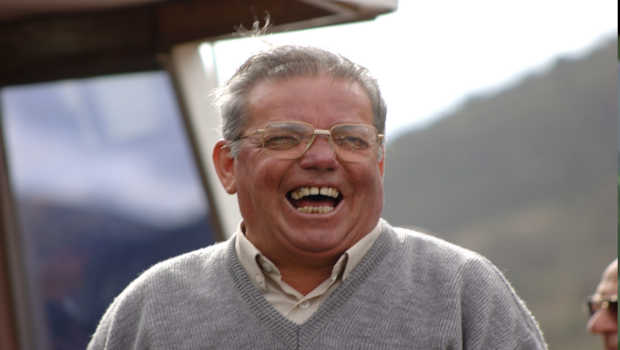 Dad-Joke is one of the words that has been officially added to the dictionary.
Merriam-Webster now defines Dad-Joke as "a wholesome joke told by fathers with a punchline that is often obvious and usually judged to be endearingly corny or unfunny."
The dictionary lists 1987 as the date of its first known use of the word Dad-Joke. The term appeared on Urban Dictionary in 2003, where it was somewhat more unkindly defined as "an indescribably cheesy and/or dumb joke made by a father to his children."
The term "dad joke" has grown in popularity on the internet (especially around Father's Day), and even has its own section on Reddit.
Other words to be added to the dictionary this year included
"vacay" – a shortening of "vacation
"sesh" – an abbreviation for "session
"inspo' – a briefer form of "inspiration