An American father has created an app that forces children to reply to urgent text messages by their parents.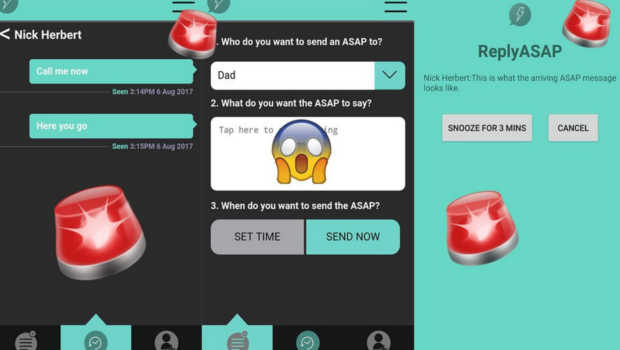 The new app works by locking the child's phone until they respond.
The app, called ReplyASAP was created by Nick Herbert, who aims to close the communication gap between parents and kids.
The app gives parents the power to lock all other functions on their kids' phones, until they reply to a text message.
The app was launched in 2017, and already has 75,000 downloads.