Cyclone Oma is continuing to hit the Pacific.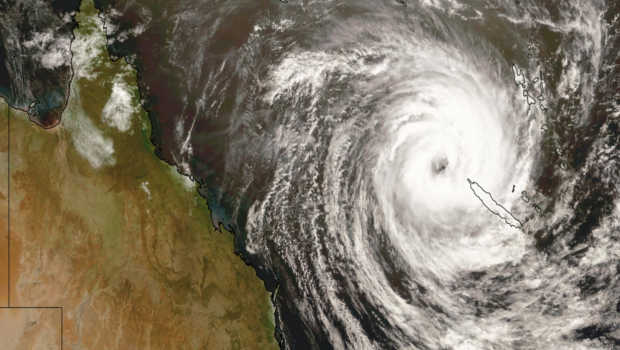 Earlier it caused wide spread devastation in Vanuatu and in the Solomon Islands.
There was torrential rain, damaging winds, violent storm surges and huge sea swells.

The storm has cut electricity to nearly 3000 homes, downed trees and flooded roads.
Hundreds of people found shelter in emergency evacuation centres.
It is now lashing New Caledonia's far north, but is slowly edging away from the French territory.
New Caledonia's weather service said gusts of up to 140km/h had been recorded.
The Category three cyclone, is moving south westwards towards Australia.