Cyclone Idai has triggered a "massive disaster" in southern Africa affecting hundreds of thousands if not millions of people, the UN has said.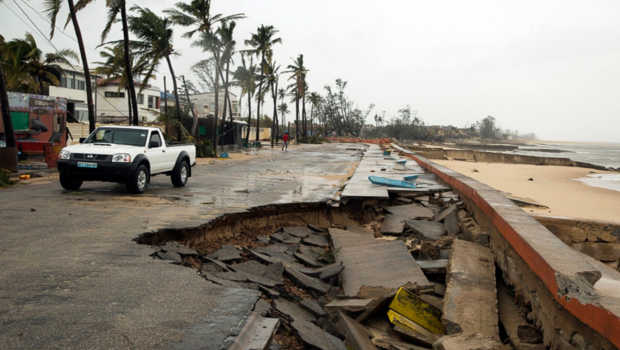 Mozambique, Zimbabwe and Malawi have been hit by widespread flooding.
Cyclone Idai made landfall on Thursday with winds of up to 177 km/h.
"This is shaping up to be one of the worst weather-related disasters ever to hit the southern hemisphere," Clare Nullis, from the UN's weather agency said.
Mozambique's government said 84 people had died and 100,000 needed to be urgently rescued near Beira.
In Zimbabwe, the government says 98 people have been killed and more than 200 are missing.