Cyclone Fani has torn through India's eastern coast as a grade 5 storm.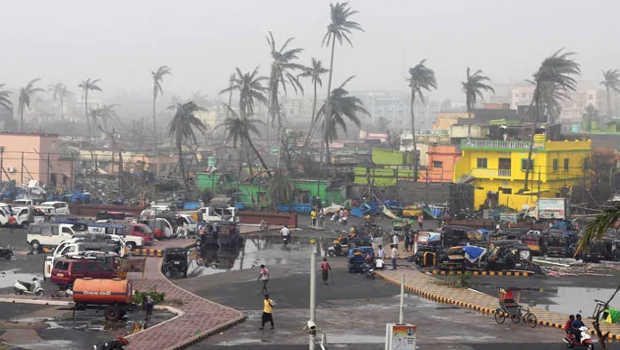 Winds gusting up to 205km/h have wreaked havoc.
The India Meteorological Department said the "extremely severe" cyclone in the Bay of Bengal was one of the worst on record.
Officials have now started to assess the impact of one of the worst cyclones to hit the region in decades.
The cyclone has knocked out power lines and cut telecommunications in Odisha, and many old buildings and traditional houses were damaged.
At this stage, the death toll sits at 33 people.
Fortunately, authorities had managed to evacuate around 1.2 million prior to the storm hitting India.