Cyclone Amphan has devastated large parts of Bangladesh and India.
The storm hit eastern India and Bangladesh and brought winds of more than 165 kilometres an hour.
Experts say it is one of the most powerful storms to hit the region for decades.

Millions of people were evacuated before the storm arrived, but coronavirus and social-distancing measures made mass evacuations difficult.
The Indian city of Kolkata has been badly affected. Around 14 million people have been left without electricity.
Where did this happen?
The Bay of Bengal is the north-eastern part of the Indian Ocean, surrounded by India, Bangladesh, Myanmar, as well as smaller groups of islands.
It is the largest bay in the world, with 500 million people living on the coastal rim that surrounds it.
It is also the site of the majority of the biggest tropical cyclones in world history.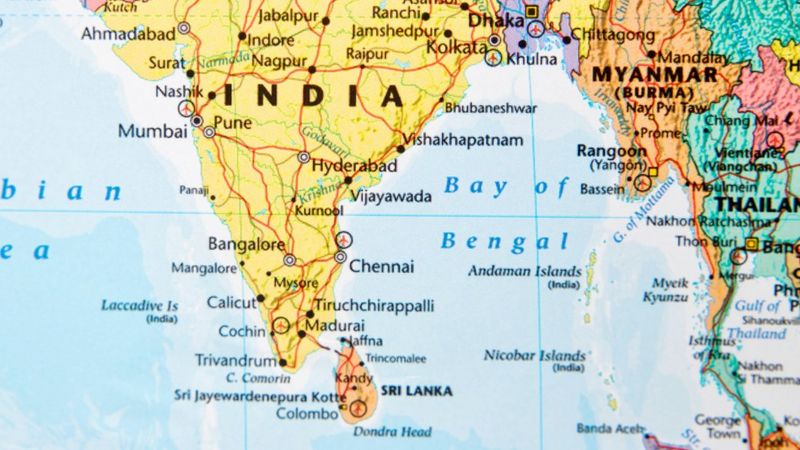 India and Bangladesh have asked for schools and other buildings to be turned into temporary shelters – they need more space than usual in order to house people while maintaining social distancing.