The Crusaders have announced that they will be changing their logo for the 2020 season.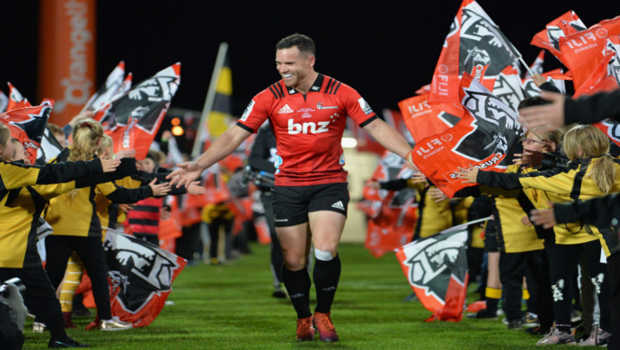 However, they have also said that they will keep the name Crusaders, at least until the end of next year's Super Rugby competition.
The organisation said they will undertake a thorough review covering all elements of its brand. Any changes are expected to come into effect for the 2021 season.
Calls for a name change were made after the events in Christchurch earlier in the year.
NZ Rugby chief executive Steve Tew said the removal of medieval theming was an appropriate step for now.