The Crusaders have unveiled a new logo for their franchise.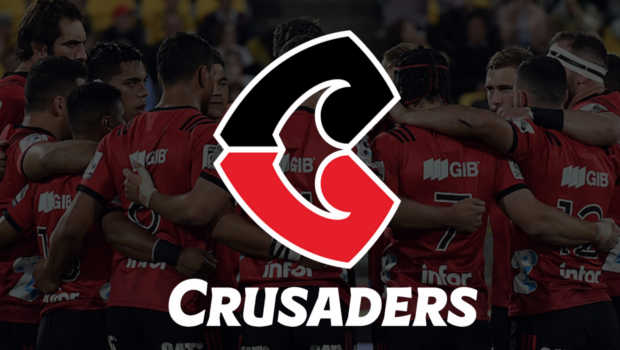 The new logo is Māori motif and the phrase 'mā pango, mā whero'. Translated, the Māori proverb refers to different cultures working together.
Following the Christchurch attacks this year there was pressure to change their logo and name.
Last Friday, the Crusaders revealed the name would remain the same, but unveiled a new-look logo.
Mansbridge insists the Crusaders considered "lots and lots" of other names, but none reflected their identity or values.