The Cricket World Cup has returned to England, home of the sport for its 12th edition.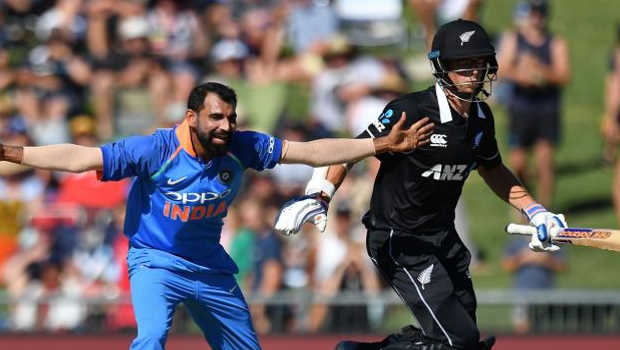 Over the next six weeks, the world's 10 best international cricket teams will play each other before the tournament final at the sport's most famous ground – Lord's in London.
England is the world's number one ranked One Day team – and captain Eoin Morgan knows they have an upper hand they need to make the most of.
The other favourite teams are India and Australia. Both have strong records in the competition and will be tough to beat.
For New Zealand we are led by batting legend Kane Williamson. He will need to fire to ensure success for the Black Caps.
New Zealand's first game is against Sri Lanka on Saturday. Hopefully, we can go one better than last time, where we made the final, and win the trophy for the first time.