A couple of aviation enthusiasts have been married on a plane.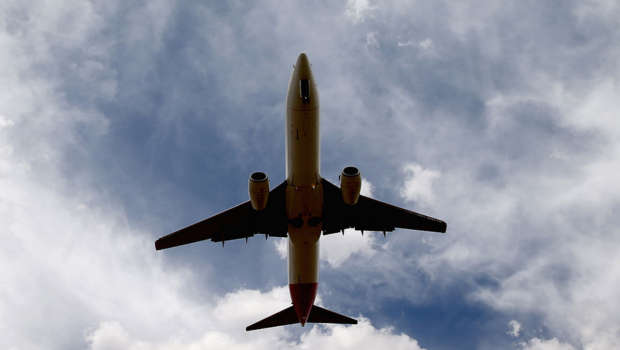 David and Cathy Valliant said "I do" 37,000 feet in the air. The pair got married during a flight from Australia to New Zealand.
David is from Australia and Cathy from New Zealand. They made the decision to get married exactly halfway between their two countries.
The wedding was 8 years after they met online playing an aviation-themed video game.
The ceremony took place on a flight operated by Jetstar, an Australian budget airline.
It was attended by regular passengers who were told about the ceremony in advance, as well as the couple's friends and family.
A video of the big day was captured and posted on the Jetstar YouTube channel.
It was their interest in airplanes that brought the couple together.