NZ supermarket Countdown has announced it will bring in an age restriction for buying energy drinks.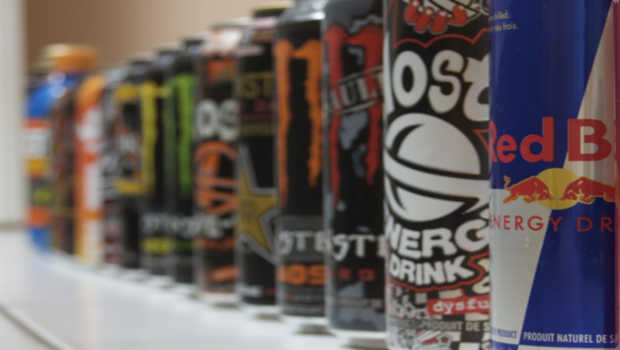 From early September, people will need to be 16 or older to buy them.
Countdown said it was introducing the age restriction due to the high levels of sugar and caffeine in these drinks.
Energy drinks are not recommended for young people and already carried warnings on packaging.
The new move has had widespread support from health professionals throughout New Zealand. Many suggesting the government should bring in tighter rules.
However, the New Zealand Beverage Council, a group representing drink manufacturers, said it was disappointed at Countdown's decision.
They said that said energy drinks were fit to consume in moderation, and the restriction could make children crave them more.
They also said that research from Food Standards Australia and New Zealand shows that energy drinks contribute less than three percent of the overall caffeine intake of young people aged between nine and 15.
They argued energy drinks contained no more sugar than a wide range of other products.