A Russian manufacturing company has released a scheme to mass-produce life-like robots.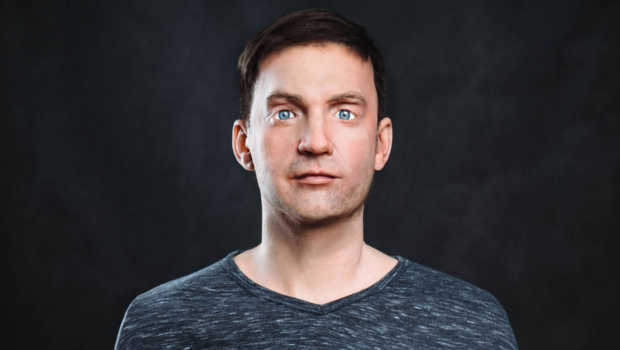 The design is called a Robo-C because they are designed to be used as a companion. The company that makes these robots is called Promobot.
It plans to use the robots as personal assistants and companions and hopes they will be able to be used for education purposes.
The Robo-C has a neck and torso and can look like any person on this earth.
Very soon people will be able to order a robot with any appearance — for professional or personal use.
The robot cannot walk but is able to copy human expressions, move its eyes, eyebrows and muscles. It can also hold a conversation.
The robot has over 600 facial expressions and will be able to "communicate and answer" questions by studying the "original".