At least 21 people have died in one of the worst cold snaps to hit the US.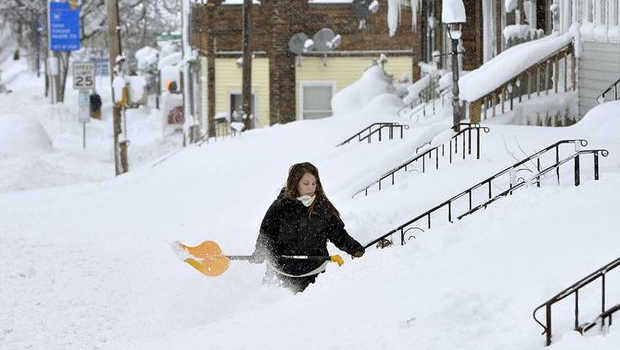 Ninety million people – a third of the US – have been living in temperatures of -17C or below.
Scientists are calling the extremely cold weather a "polar vortex".
Hospitals have been treating patients reporting frostbite as parts of the country ground to a halt.
Homeless people have been particularly at risk, with warming shelters set up across cities.
How cold did it get?
More than 30 weather record lows were broken across the Midwest.
Cotton, Minnesota, was the coldest place in the US on Thursday with a low of -48C.
How is the cold snap affecting daily life?
The Arctic weather could cost the US billions of dollars. In 2014, a similar polar freeze cost the country an estimated $5bn.