Christchurch has been ranked as New Zealand's friendliest city.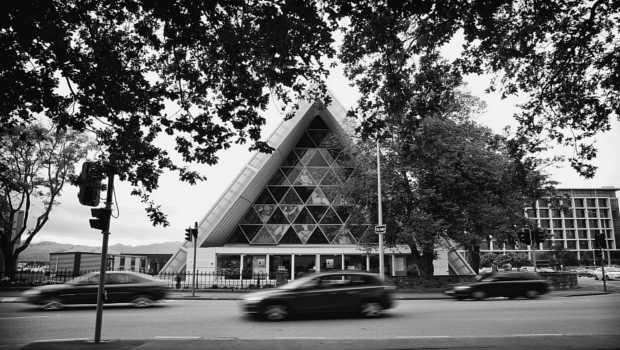 The Garden City was the only New Zealand city ranked in the Big 7 Travel poll. The list ranked the top 50 friendliest cities in the world.
The poll looked at places where people are made to feel most welcome.
Big 7 website says Christchurch locals have a "resilient and positive attitude" and "friendly Kiwi charm".
The survey found that Vancouver was the friendliest city in the world, followed by Kuala Lumpur, Bruges in Belgium, Taipei, Hamburg and Dublin.