A Chinese tech company has managed to successfully clone a cat.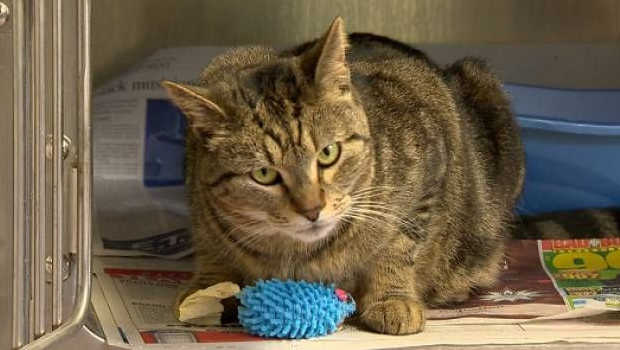 Huang Yu's pet cat Garlic died 7 months ago. But on the 21st July it was given its new life.
The new Garlic was created by Chinese firm Sinogene. It becomes the first Chinese company to clone a cat.
The pet-cloning company has made more than 40 pet dogs — a procedure that costs around $75,000NZD. In contrast, the price of a cloned cat is around $50,000NZD.
Pet cloning is turning into a large business with customers willing to pay big money to keep their cat alive. A large number of customers in China are younger people with no children.