The Central Pulse have beaten the Northern Stars 52-48 to win the national netball premiership.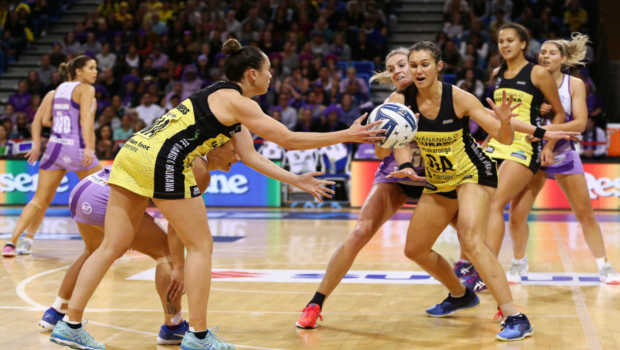 The Pulse had lost the last two Premiership finals. But they went into the final as heavy favourites after inflicting 26-goal defeats on the Stars in their last two matches.
The Pulse led 27-25 at halftime before controlling a low-scoring third quarter 13-9 to take a six-goal lead into the closing 15 minutes.
In the final quater, the Pulse maintained their composure to wrap up the win.