New Zealand may be considering becoming the world's first dark sky country.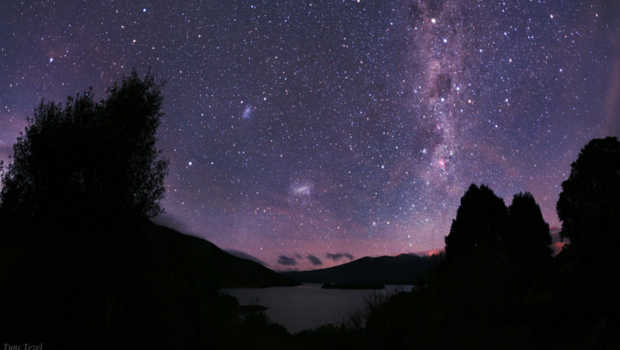 New Zealand currently has three accredited dark sky sites – Aoraki Mackenzie International Dark Sky Reserve, Great Barrier Island Dark Sky Sanctuary and the Stewart Island/Rakiura Dark Sky Sanctuary.
The title of 'dark sky' is an area with exceptional quality of starry nights and a commitment to protecting the noctural environment.
The dark sky nation idea will be discussed at the Zealand Starlight Conference to be held in Tekapo from Monday until Wednesday.
The International Dark Sky Association would need to sign off on any accreditation.
About 120 delegates will attend the conference, talking about light pollution and the benefits of a nation-wide approach to dark sky accreditation.