A series of bushfires are currently burning out of control in Queensland, Australia.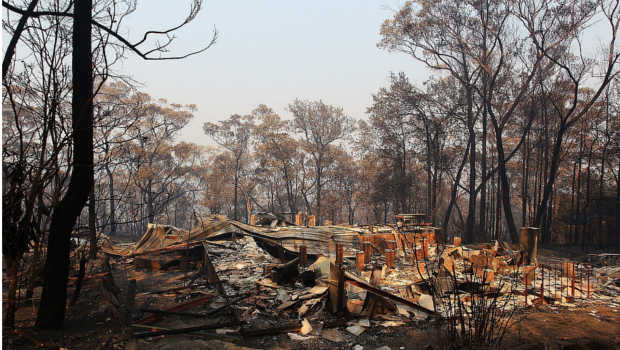 Authorities are calling this bushfire emergency one of the worst they have ever seen.
At least 20 properties have been destroyed by fire over three days.
A spokesperson for the Queensland Fire and Emergency Services (QFES) Acting Fire Commissioner said there were currently 57 fires burning across Queensland.
That figure was expected to grow throughout the week.
The fires have forced the closure of nine schools so far across the state – many of them in the inland areas.