South Korean boyband BTS have topped the UK music charts.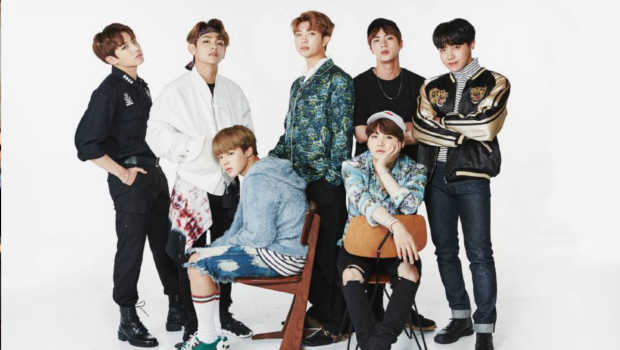 They are number due to their album Map of the Soul: Persona.
It means the seven-member group is now the first Korean act to score a chart-topping album in the UK.
BTS are also known as the Bangtan Boys. They are a seven-member South Korean boy band formed by Big Hit Entertainment in 2013.
The band has been named by various media outlets as "the biggest boy-band in the world".
Check out the video above. What do you think of their music?