Fort William, Britain's worst professional football team, have finally won a game.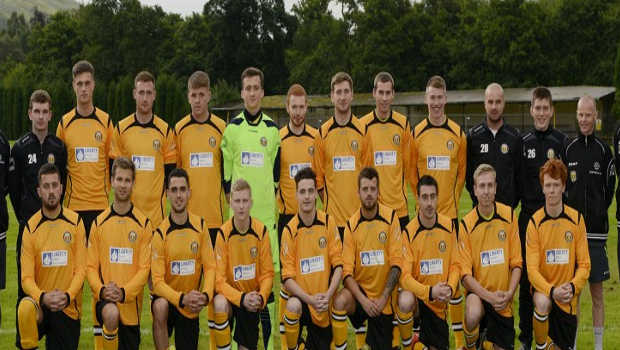 Last week they ended a 73-game winless run which back 840 days.
The Highland League side won 5-2 against Nairn County in the North of Scotland Cup.
Prior to this win, their last victory came four seasons ago when they defeated Strathspey Thistle 4-1. The team was that bad that last year they had a goal difference of minus 221 goals.
Within minutes of the final whistle, the club was trending on social media as word spread of their victory.
Over the course of 4 seasons, the team had come close to winning. In February of this year the team were actually leading a game at half-time, only for it to be abandoned due to a waterlogged pitch.