Britain's first 'city' has been found by archaeologists.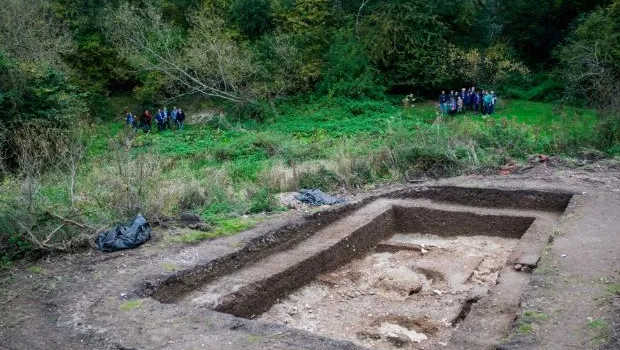 The city was based on Salisbury Plain, and its inhabitants probably built Stonehenge, archaeologists have said.
Archaeologists are people that study past civilisations. They have uncovered more than 70,000 stone tools at a place called Blick Mead.
The remains suggest that the area held importance for the hunter-gatherers who lived there 10,000 years ago.
Expert David Jacques, from the University of Buckingham, believes the site may have been a permanent place where at least the children, elderly and sick live.
Up until 2006 only 30 finds had ever been recovered from this period at any one site. Now they have found 70,000 – this is a significant find.
Archaeologists think that ancient Britons settled in the area because it was where the aurochs lived. These were large cows which provided food for the city.