The New Zealand Breakers have signed American point guard RJ Hampton.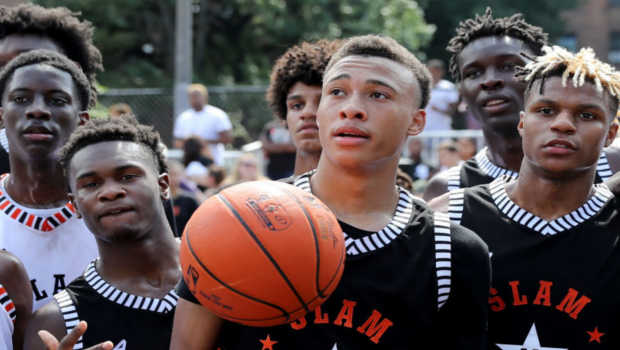 Hampton is considered a first-round pick in the NBA draft next year.
The 18-year-old received offers from some leading American basketball colleges including Duke, Kansas and Kentucky.
The decision to turn his back on them and instead play in Auckland is a surprise.
Hampton had 30.3 points, 8 rebounds and 6.6 assists per game as a sophomore at his High School in Texas. These statistics are similar to the ones Lebron James had in his High School career.
The Texan says the decision to play in Auckland was easy because of the Australian NBL's reputation as one of the world's best leagues outside the NBA.
Hampton will bring with him a massive following to Auckland with more Instagram followers than all nine NBL clubs combined.
He was a member of the USA U17 FIBA World Cup Team which won a gold medal in Argentina last year.