The New Zealand Breakers' ANBL playoff hopes are officially over.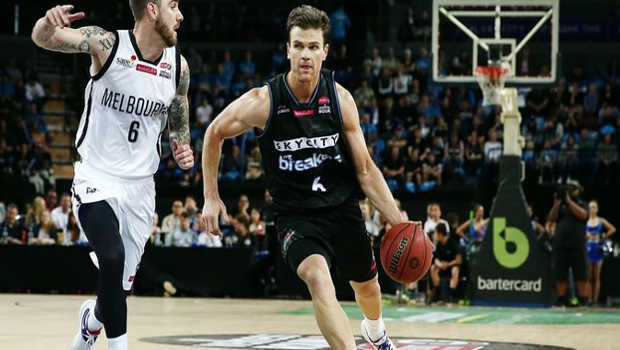 The Breakers slumped to a disappointing 114-107 defeat against the Adelaide 36ers last week which means it was impossible to make the playoffs.
Tom Abercrombie was celebrating his 300th ANBL game for the club. However, 36ers came and spoiled the party.
Before the match the Breakers had very little chance of making the playoffs. They had to win four of the remaining games and some other results going there way.
Breakers centre Shawn Long led the home side with 28 points, 12 rebounds, while Patrick Richard finished with 24 points, shooting 6/11 from three.