The price of bread is on the rise in New Zealand.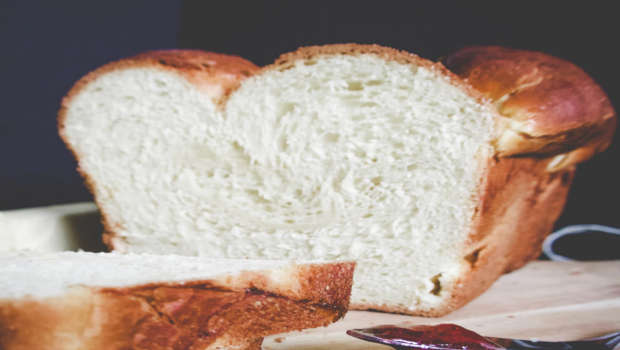 The price increase comes as a shortage of Australian wheat hits New Zealand.
New Zealand imports most of its wheat from Australia and therefore, the price will rise.
Australia's worst drought in more than a century has slowed the country's wheat production and for the first time since 2007 it has had to import wheat.