The New Zealand men's hockey team have qualified for the Tokyo Olympics.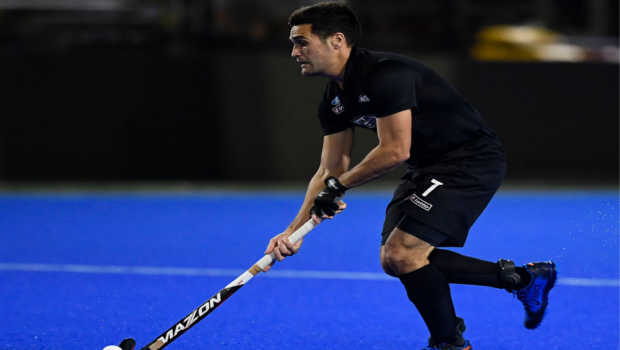 The team secured the spot following a 3-0 victory over South Korea in Taranaki.
The Black Sticks beat South Korea 3-2 in the first of two matches, and needed only a draw to secure their spot.
This was the final opportunity for the Black Sticks to qualify for the 2020 Games.
Goals scorers for New Zealand were Stephen Jenness, Sam Lane and Kane Russell.
The Black Sticks Women booked their place at the Tokyo Olympics in September.