The Black Sox have finished 4th at the World Softball Championships in Canada.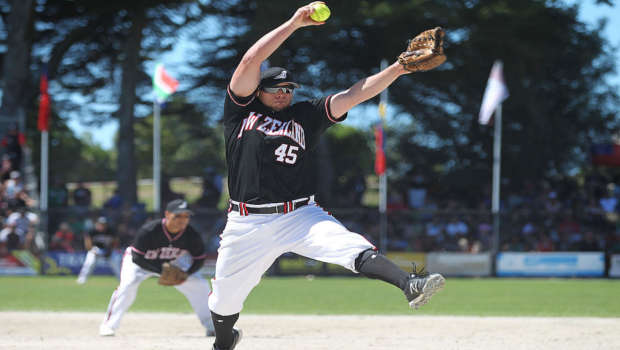 New Zealand lost to Canada 2-1 in the 3rd and 4th playoff
It is the first time in 39 years, they have failed to secure a medal.
The result marks just the third time New Zealand will return from the tournament without a medal in its 53-year history. They were fourth in 1980 at Tacoma, Washington, and fifth at Oklahoma City in 1968.
New Zealand took the lead with a home run to Reilly Makea early in the game. However, Canada replied in their next turn at bat to tie it up 1-1.
Canada's momentum continued with another run in the sixth to edge ahead 2-1.
Meanwhile, Argentina created history by beating Japan 4-3 in an extra-innings gold medal match – the first time the South American nation had won the title.