The New Zealand women's rugby team, the Black Ferns, have thrashed Australia 47-10 in the first match of the Laurie O'Reilly Memorial Trophy Series.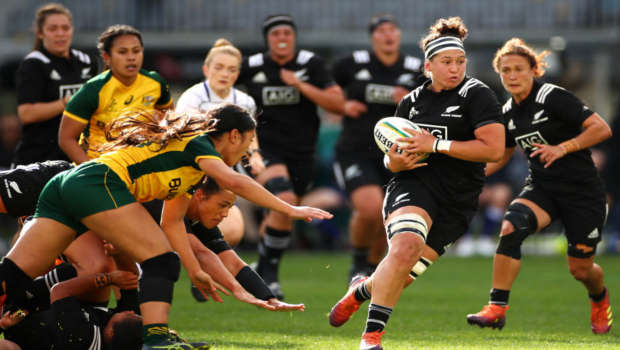 The Black Ferns haven't lost against Australia in 17 clashes since 1994.
They scored four tries in the first half in Perth to take a 22-0 half-time lead.
Two of them came from no.8 Charmaine McMenamin, while Renee Wickliffe in her 40th Test also crossed for a try.
Two tries from Australia saw them cut the score to 30-10. However, the Black Ferns finished strongly with three tries – courtesy of captain Les Elder, Ayesha Leti-L'iga, and Joanah Ngan-Woo just before the final siren.
The next game in the series is in Auckland next Saturday.