The Indian side have beaten the Black Caps by 7 wickets in the 3rd One Day International in Tauranga.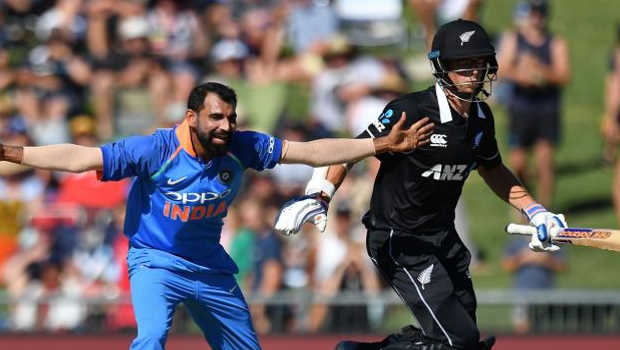 New Zealand won the toss and batted first. However, India got off to a flyer as the New Zealand batters again struggled.
New Zealand's top batter was Ross Taylor who made 93 runs. All up New Zealand managed to score 244.
In reply India had no trouble getting to New Zealand's total. Their top scorer was Rohit Sharma who scored 62.
New Zealand are now 3-0 down in the best of five games. The next game is in Hamilton on Thursday.