The Black Caps have beaten Bangladesh by 2 wickets at The Oval.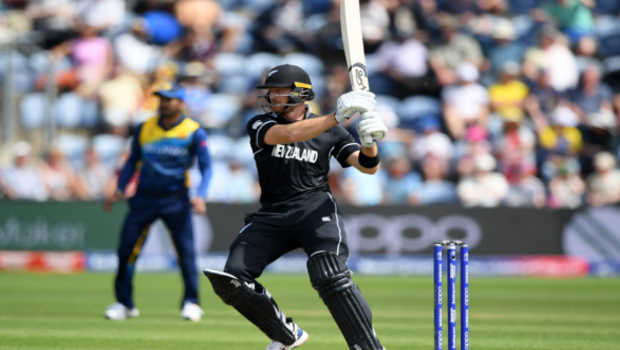 The win means the team is now two games from two.
The Black Caps look to be cruising to victory before a late batting collapse bought Bangladesh into the game.
However, in the end, Mitchell Satner bought home the Black Caps with 17 balls remaining.
Earlier, the Black Caps' superb bowling attack, led by Henry (4-47), took regular wickets to dismiss Bangladesh for 244 .