Black Caps win a 3 day test against Bangladesh in Wellington. It was shortened from 5-days due to wet weather.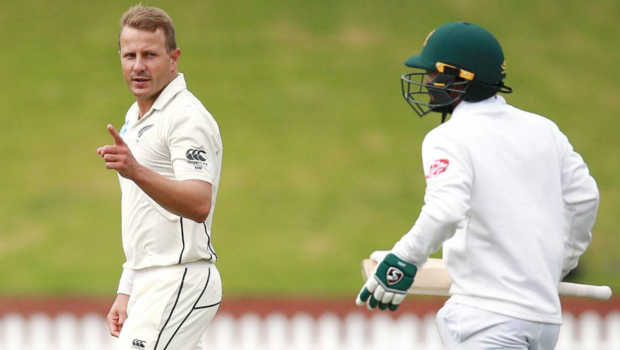 It was on one of the greenest pitches you will see in a long time.
Bangladesh batted first and got 211 all out.
Then the Black Caps got 432 after a double hundred from Taylor to get his 18th test hundred. Also Nicholls got a hundred to see the Black Caps get to 432.
Bangladesh got a score of 209 in their second innings. The Blackcaps won by a innings and 12 runs.
This is the Black Caps fifth successive series win and they are have the world number 2 test ranking behind India.