A new project that will map the distribution of all the country's bird species has begun.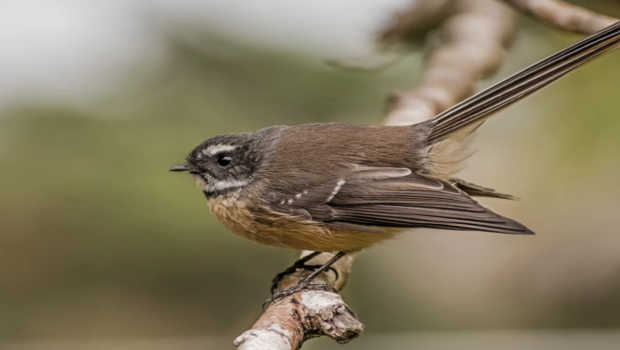 The New Zealand Bird Atlas will update three earlier atlases. The last atlas was done in 2004.
Up to 80 percent of New Zealand's native land birds are now at risk of extinction.
It is hoped the data will be able to show any changes to where birds were found or how common they were.