Some hair from the famous musician Beethoven just been sold for a whopping $45,000.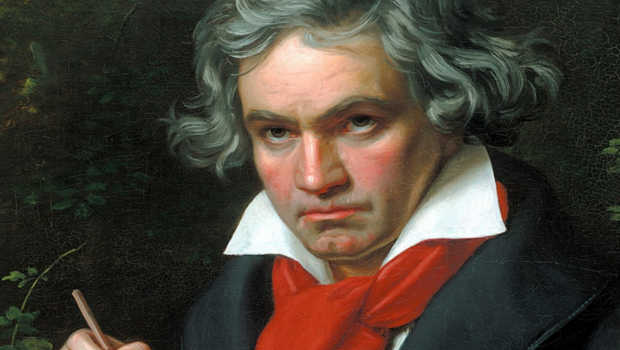 Auction house Sotheby's put the German composer's hair up for auction in London on Tuesday. They thought that the hair would go for around $15,000.
Ludwig van Beethoven was born in 1770 and died in 1827. He was a German composer and pianist. He remains one of the most well-known musicians and is considered to be one of the greatest composers of all time.
So where did the hair come from?
Apparently, Austrian pianist named Anton Halm asked Beethoven for some of his hair as a gift to his wife.
However, legend has it, one of Beethoven's servants snipped the hair from a goat instead.
Beethoven was outraged when he heard because he knew that this hair wasn't from him. Therefore he lopped a significant bit of hair from the back of his own head, wrapped it in a piece of paper and handed it over to Halm.
The hair wound up in the possession of Julius Epstien, one of Halm's students.
Scientific tests confirm that the lock came from the same period as another lock of the composer's hair that was taken on his deathbed and sold about 20 years ago.