The humble barcode has celebrated its 40th birthday since its introduction into New Zealand.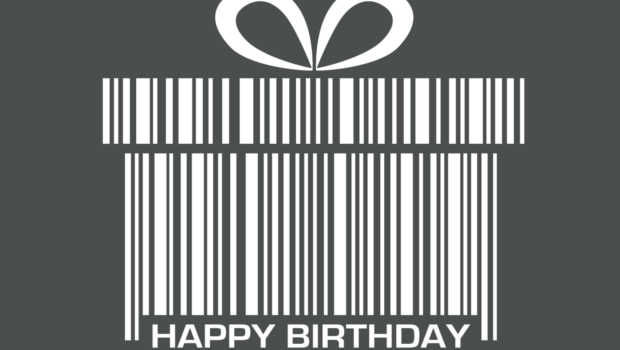 New Zealand and Australia were among the first in the world to embrace the technology, just behind parts of Europe and the United States.
Since then it has transformed how we buy and sell items.
The concept of barcoding was invented and patented during World War II but it wasn't really used until the 1970s.