The Barbie doll range is going to include dolls with disabilities.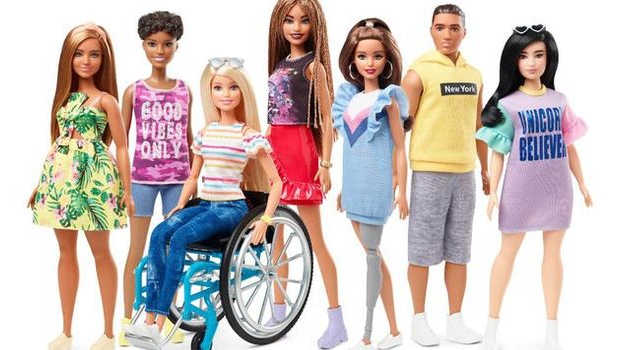 For the brand's 60th birthday they have made over the range to include dolls of all different body types, ethnicities and disabilities.
A Barbie in a wheelchair and another with a prosthetic leg will be introduced, Toymaker Mattel said in a statement.
"For 60 years, Barbie has been a reflection of culture and fashion and that is key to the brand's continued relevance," Mattel's global head of design for Barbie Kim Culmone said. "This year our Barbie line will include dolls reflecting physical disabilities in order to better represent the people and the world kids see around them. "
The dolls with disabilities will be available later in 2019.