Australian researchers have found that balloons are 30 times more likely to kill seabirds than hard plastic.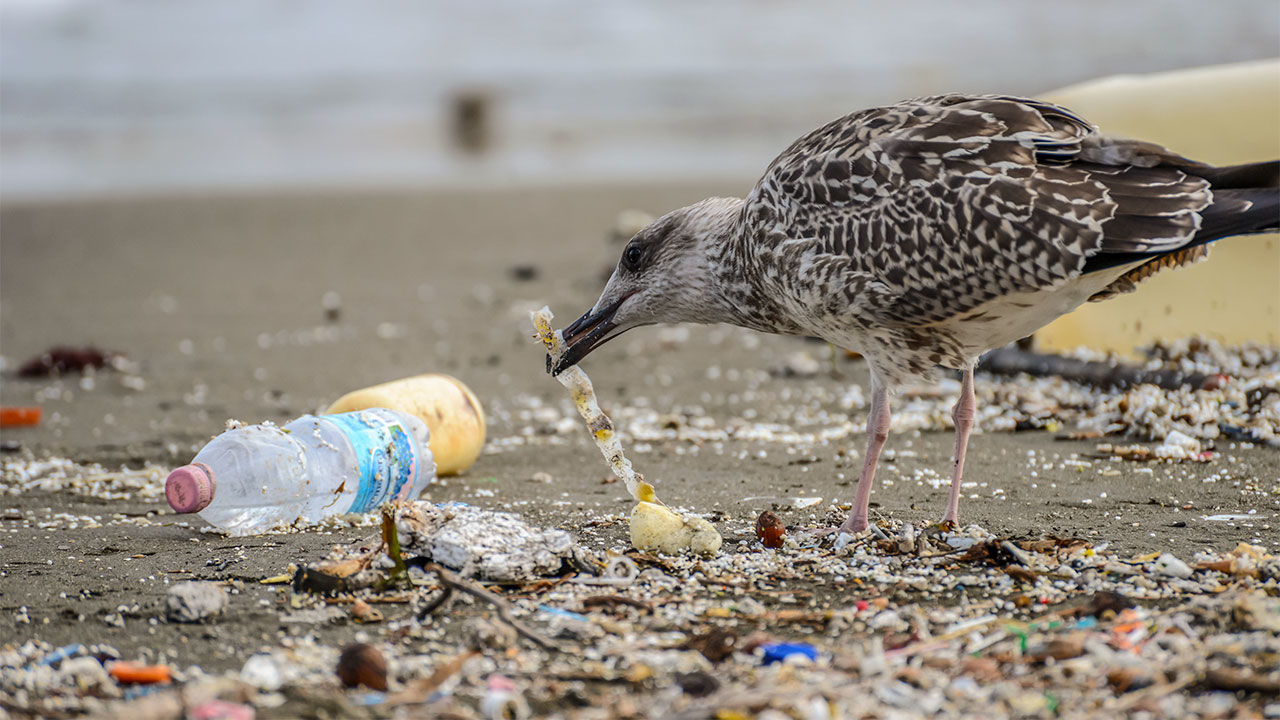 Scientists studied the gut contents of dead seabirds in Australia and New Zealand waters, have found balloon debris is the most lethal type of plastic the birds can swallow.
Seabirds are the world's most threatened group of birds, with nearly half of the species experiencing population decline.
A key reason for this comes from them eating plastic.
Although most of the balloons removed from dead birds were degraded and lacked markings, researcher Lauren Roman, from the University of Tasmania, said she believed they were mostly party balloons.
The researchers compared more than 1700 birds which included petrels, shearwaters and albatross.
The reason balloons and other soft plastics are so lethal, according to the researchers, is that they are able to squeeze into stomach cavities.