The amazing site of Aurora Australis lit up the sky over southern New Zealand on the weekend.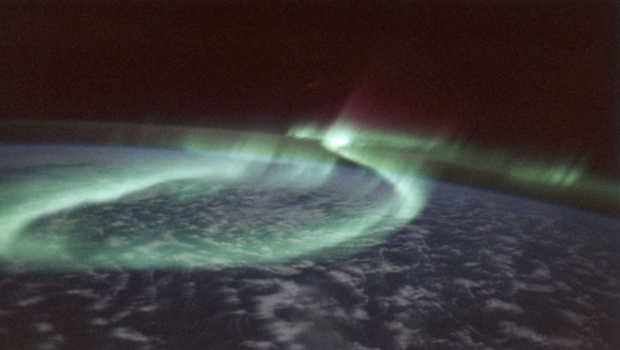 The light display of green and purple lights shimmered across New Zealand's skies, visible from Canterbury and Otago.
WHAT ARE AURORAS?
Auroras are caused by solar flares sending charged particles towards earth.
When these particles hit atoms in the air, they create light displays known as the aurora.
Southern regions have a better chance of seeing the lights because of the earth's magnetic field.