The Auckland Council has announced that Lime scooters will be temporarily suspended from the city.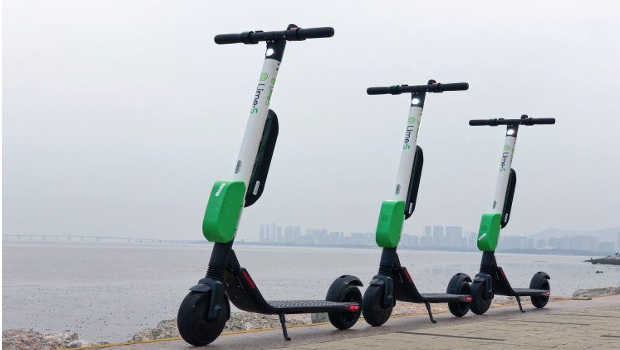 The ban comes after the company failed to prove its scooters were safe and follows on from Dunedin Council who announced a similar ban last week.
There have been a number of issues with the scooters , especially around their front wheels locking up.
The suspension will last until Monday, when Lime will have another opportunity to present information to the Auckland Council regarding equipment safety.
There had been 92 reported "irregular braking incidents" in Auckland, which resulted in 19 separate injury claims.