Astronauts will attempt to bake the first biscuits in space.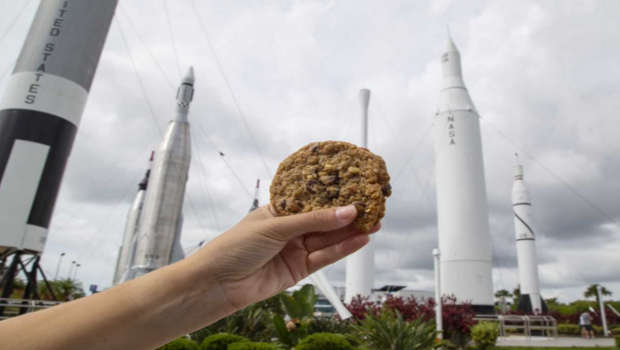 Over the weekend a cargo craft loaded with scientific instruments including an oven and other crew supplies launched from Wallops Island, Virginia on Saturday.
The oven, along with baking ingredients, are expected to be used to make chocolate chip cookies.
The astronauts will then examine the impact that high heat and zero gravity have on the shape and consistency of the biscuits.
The spacecraft is carrying 3700kg in cargo and is expected to reach the ISS on Monday at 10:10pm (NZ time).