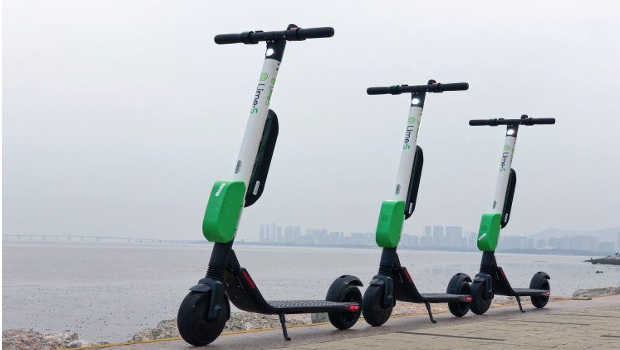 Are E-Scooters as awesome as we think?
As I walk to University each day, students whizz past me on Lime Scooters. As I sit and eat my dinner at my flat, I see pedestrians being overtaken by people on Lime Scooters. As I go for a run in the morning, people beat me by mile on their Lime Scooter. As I'm running late for work, I myself hop on one of the convenient Lime Scooters and get there in minutes. AND I LOVE IT. All of us riders have many things in common. We probably look like idiots, we are having fun, and most importantly, we aren't using any petrol. That's right – it's all electric!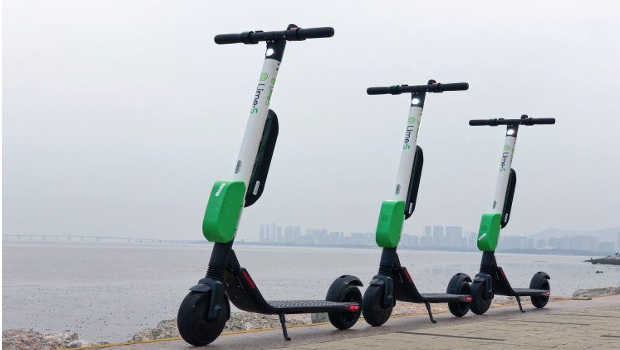 For those of you who don't know, Lime Scooters are transportation devices that basically get you from A to B without using any petrol, while also enhancing affordability, access, and sustainability. They are charged up overnight by the magical Lime Gods and then returned in the early hours of the morning to suitable locations on the street. For me, six Lime Scooters get planted outside my flat every morning. By 9am, most of them have been swooped up. However, by 10am, a new lot will likely have been returned.
To me, not only are Lime Scooters innovative and convenient, they are a revelation for the environment. People who otherwise would jump in a car and dash somewhere unnecessarily, can now get there in the same amount of time, for less money and with zero carbon footprint. Limes are cheap, fun and sustainable. As a society I believe it is imperative we do whatever we can for the good of the environment. (In case you didn't know – it's a pretty serious issue!). However, we know that humans often aren't willing to sacrifice their own convenience in exchange for the greater good. With Lime Scooters, you don't have to sacrifice, but you can still be part of the greater good after all.
When a number of injuries spurred Auckland Council to ban them from city streets in February, I was worried they would never return. All that forward-thinking and innovation for nothing. I do understand people's fear of them; they can go extremely fast and no training is required to use them. However, people probably felt the same way about bicycles when they were first invented. Bikes can go extremely fast and no real training is required to use them either. Imagine if they had been permanently banned!
Lime Scooter states that as a company their goal is to provide the New Zealand community with reliable, affordable clean transportation options that are – above all – safe. In February, over 185,000 riders in the community had taken nearly one million rides in Auckland alone. Based on rider surveys, this prevented over 300,000 vehicle trips from being taken, saving on both pollution and congestion coming from city streets.
While I am clearly a passionate Lime Scooter advocate, and am confident in the safety of their service, I understand they will never reach their full potential of reducing car-use if the community doesn't share that confidence. Come on Kiwi's, we can do this! Get out of your car, hop on a Lime, and help Save the World!
Critical Thinking Questions:
Do you think Lime Scooters are a good idea?
What are the benefits for the Environment of using a Lime Scooter, other than saving petrol?
Should people have to wear helmets when riding a Lime Scooter? Why/why not?
Practical Thinking Questions:
Design a draft for the council that shows how Lime Scooter riders can get where they are going quickly, without being a danger to pedestrians. Draw road designs to show how this will be done.
Ask your parents if they think Lime Scooters are dangerous or cool? Do they think they will last long in our society?
If you live in a city with Lime Scooters – take one for a ride! If not, try and get in touch with Lime via social media to tell them you want them in your city!