Prime Minister Jacinda Ardern's is currently overseas, visiting Samoa and the New Zealand territory of Tokelau.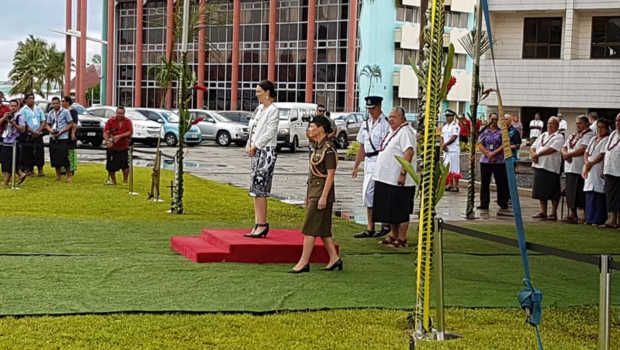 The trip is part of the New Zealand Government's Pacific Reset strategy.
Importantly, it is the first trip to Tokelau by a New Zealand Prime Minister since Helen Clark in 2004.
Jacinda Ardern met with local leaders in Samoa and on Sunday morning she boarded the HMNZS Otago patrol ship for the trip to Tokelau.
While in Tokelau she will visit Nukunonu atoll, the capital of Tokelau. While there she will meet with taupulega (village councils) and fatupaepae (women's committees).
Kris Faafoi, New Zealand's first cabinet minister of Tokelauan descent is also taking part in the visit.