Jacinda Ardern is in Paris this week to attend a summit to crackdown on social media being used for terrorism.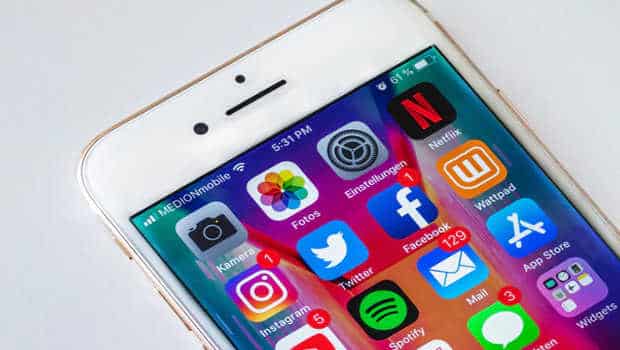 However, there are some notable absents. Neither Mark Zuckerberg nor Sheryl Sandberg from Facebook are attending, nor is the United States President Donald Trump.
On Wednesday, the heads of state from Canada, the United Kingdom, Ireland, Norway, Jordan, Senegal, Indonesia and the European Union will descend on Paris for the Christchurch Call summit chaired by Prime Minister Jacinda Ardern and French President Emmanuel Macron.
There the world leaders will sign up to an agreement on how to try to end the use of social media to organise and promote terrorism.
Technology representatives including Twitter's CEO Jack Dorsey, Facebook's head of global policy and communication Nick Clegg, and Microsoft's president Brad Smith will attend.
Google, Amazon and Wikimedia will also be there.