Apple has updated its old emojis and given us some new options in its new update.
The new emojis have arrived as part of Apple's iOS14.5 update. The new emojis now allows users to customise races between couples.
Emojis are regulated by the Unicode Consortium. This is an independent body that oversees the creation of emoji. They approve the designs for each company, including Apple, Google, Samsung and Twitter.
Here are some new designs to look forward to.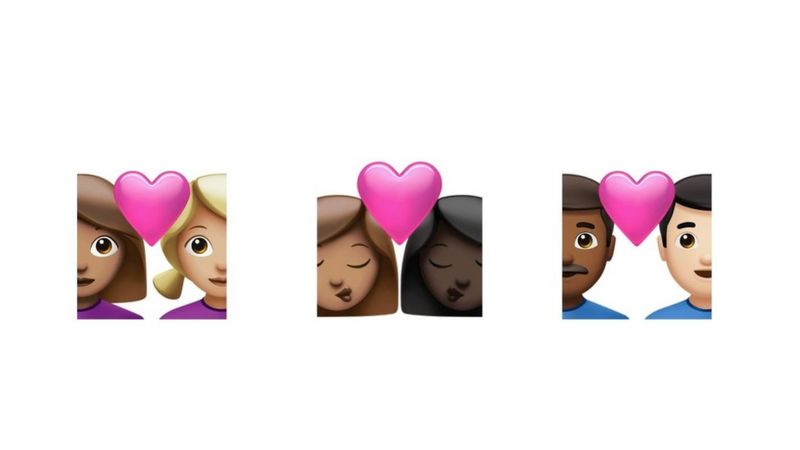 Couples are now customisable. This means you can change the race of each person in the couple.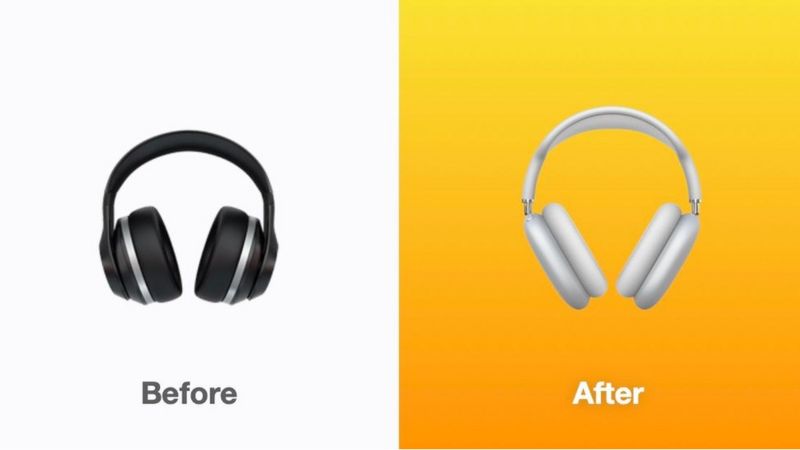 After launching new headphones in 2020, Apple has changed their headphone emoji.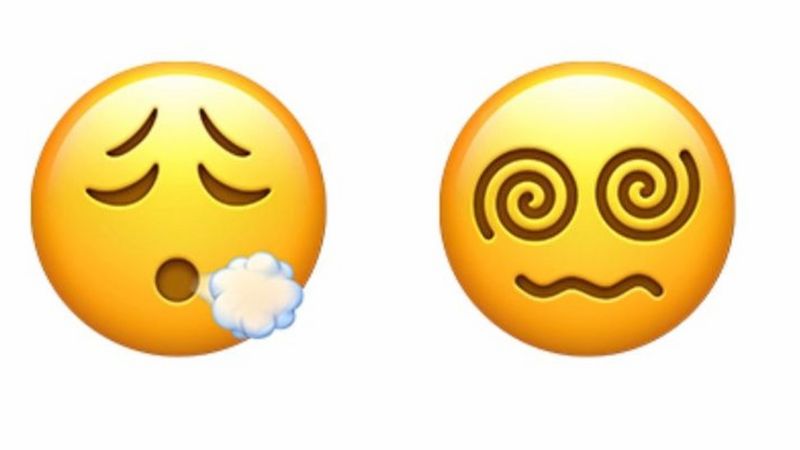 There are also some new faces for you to express yourself with. The update introduces a woman with a beard, a person with a beard, a face exhaling, a face in clouds and a face with spiral eyes.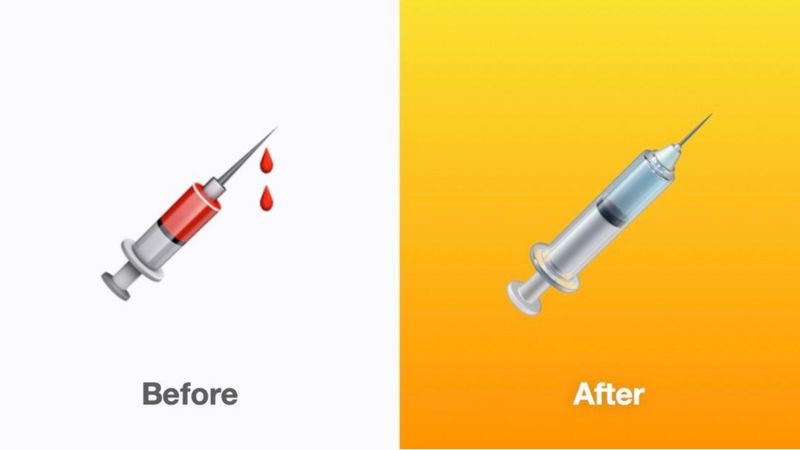 Finally may notice how the blood-syringe has now changed and looks more vaccine-syringe like.