America has announced that it is sending $200m NZD in aid to help people in South Sudan.
Currently four million people are at risk of starvation.
More than a third of South Sudan's population has been hit by this latest disaster.
The United Nations,  are calling it "the worst food crisis in the world".
Officials say the country is on the brink of famine due to civil war there.Violence erupted last December when the president accused his deputy leader of trying to take power.
The latest statistics show that over a million people have fled their homes, food markets have been wrecked and many farmers have had to abandon their land.
The UN's children charity, UNICEF, says 50,000 children are at risk there unless the world provides more aid.
Sudan is located in central Africa.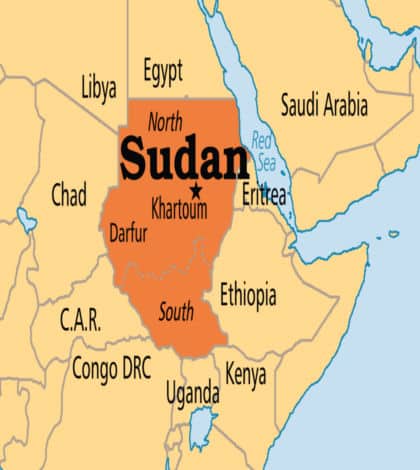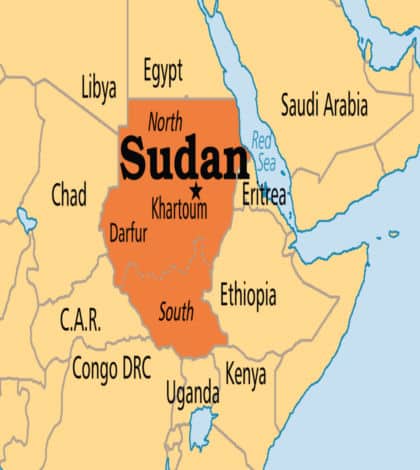 Article written by  Editor