An all-female spacewalk planned by NASA been cancelled because one of the spacesuits did not fit.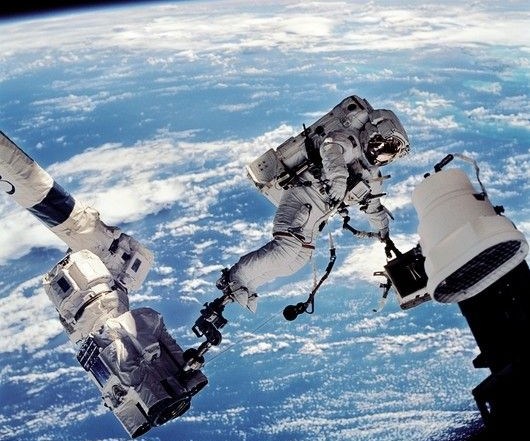 History was going to be made on the 29 March when the US space agency was supposed to carry out an all female space walk at the International Space Station.
Astronauts Christina Koch and Anne McClain were planning to step outside the space station to install new batteries.
But NASA has now discovered that Christina and Anne both needed medium-sized spacesuits. Unfortunately, only one of the medium suits was ready for use.
Therefore one of the male crew members will sub in for this space walk.