Come Sunday morning, the All Blacks could lose their ranking as the best rugby team on the planet.
An Australian victory in Perth would mean that Wales become the top side in world rugby.
It would be the first time in 10 years that Wales would rank higher than the All Blacks.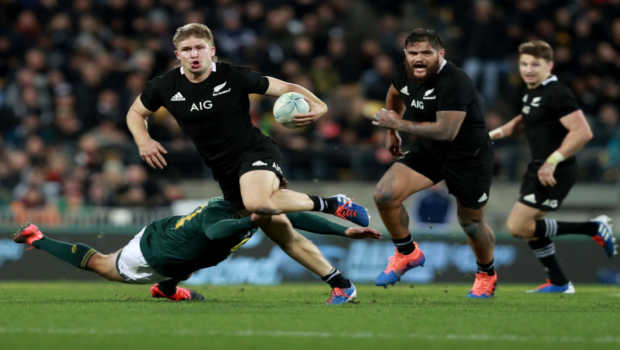 The 2009 Springboks were the last side to hold the number one ranking, before a decade of New Zealand dominance.
Wales have won 14 straight tests and are reigning Six Nations champions.
Conversely, the All Blacks have won seven of their last 10 tests, losing South Africa in Wellington and Ireland in Dublin, then drawing with the Springboks in the capital two weeks ago.